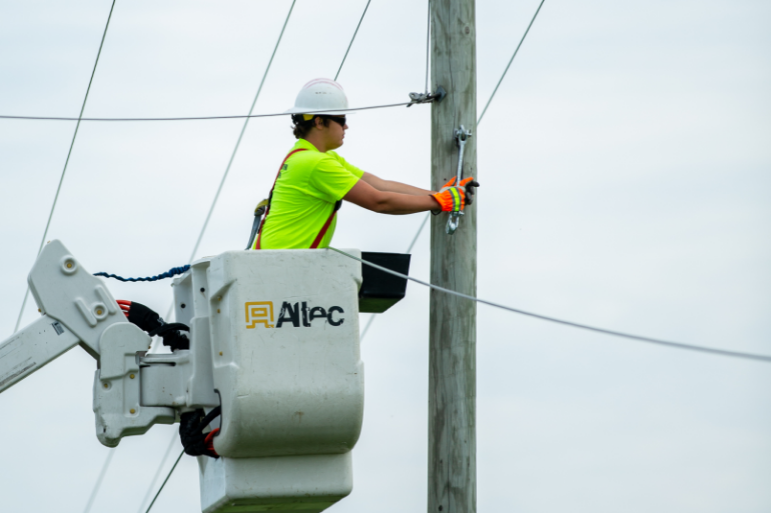 Sunshine. Swimming pools. Ice cream. Camping. Summer brings a lot of fun…and fiber!
That's right. The temperature is climbing and so are the numbers of subscribers, installs, and feet of fiber laid in the Heartland region. Over the past few months, the Heartland REMC fiber initiative has been heating up, as crews have made major strides forward in construction and getting households connected.
In fact, construction in the Lafayette Zone is almost complete. As of now, there are already over 400 installed internet subscribers.
Currently, crews are working through the Lincolnville, Uniondale, and Huntington Zones. With construction underway in these areas, Underground Agreements continue to roll in from members who are interested in the fastest, most reliable internet around.
For both areas, the process includes installing fiber from the main core throughout the entire zone first. Then, crews will begin doing drop installations from these lines directly to the members' homes who have signed their Underground Agreement.
The Lincolnville build is further along, as some household installs have already begun. However, Uniondale and Huntington are not far behind and are ramping up for getting members connected soon.
Next on the list… the Hopewell Zone!
It's not too late to see what the fiber buzz is all about. If you're interested in learning more about fiber internet from Heartland REMC and TWN Communications, be sure to fill out an Underground Agreement. It's the first step toward experiencing the best in broadband! You can find the agreement here: https://account.twncomm.com/UndergroundContract
Simply fill out the form, and when construction reaches your zone, a crew will come to your property to mark the fiber path to your home with white flags. These white flags will have an 800 number on them. Before any work begins, you'll have the chance to adjust the marked path with a better location for the underground fiber by calling the number provided.
It is very important to receive this feedback from the homeowner before the underground fiber is placed. It is also important for the homeowner to mark and locate any private utilities on the property, such as electric lines to external garages, well pumps, where the electric pump is fed from, dog fences, underground propane lines, septic systems, etc. After going through this process, you also can decline further service, no strings attached.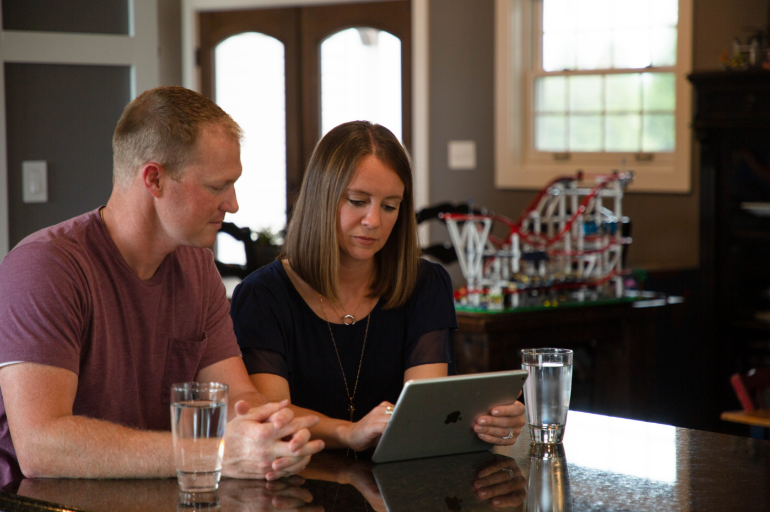 To see how your zone is progressing with sign-ups, visit heartlandtwn.com and click on "Zones" at the top. Please note: your zone does not need to reach 100% for us to start deploying. However, the zones with greater percentages will help drive the project build.
Fiber internet is great, but we get that it's quite the process. We appreciate your patience and will continue to provide updates on this site. Check back here and keep your eyes peeled for email updates too!