We Are Moving Through Neighborhoods to Get Heartland REMC Connected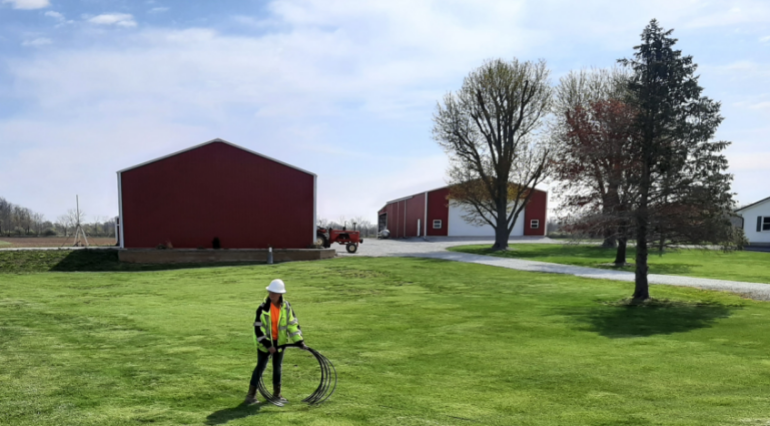 There has been a lot of activity over the past few months to keep the Heartland REMC broadband initiative moving forward. We have neared construction completion in the Lafayette Zone. This means the main fiber lines have been completed and we are moving through neighborhoods to get members connected to fiber internet service. Currently, almost 400 subscribers are connected to TWN – Heartland Fiber's internet service.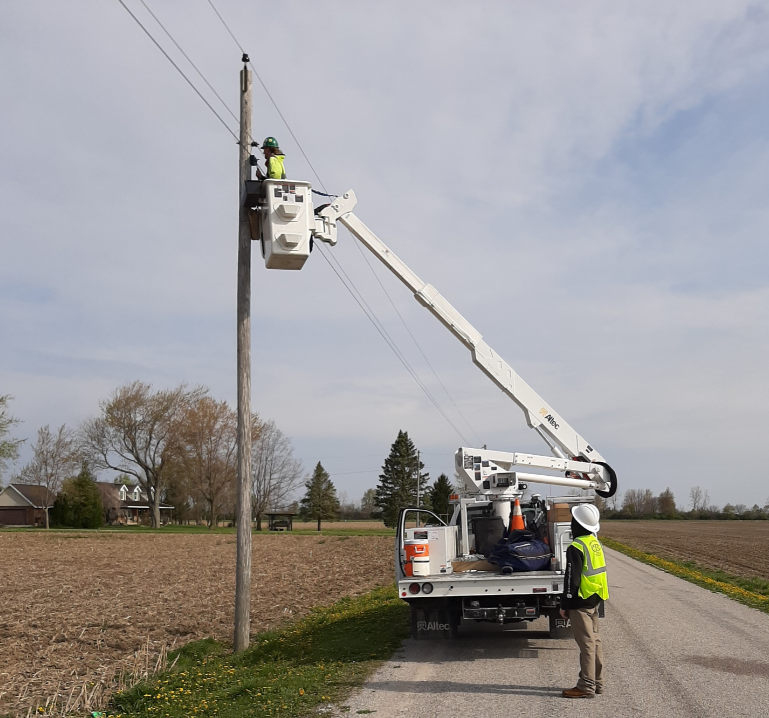 Construction crews are also currently working in both the Uniondale and Lincolnville areas. To view coverage of each zone, click on Zones on the main tab. The process for both zones includes installing overhead fiber from the main core throughout the entire zone area, this will bring the fiber to your home area.  From there, crews will be able to begin doing "drop" installations from the line out by the road to your home. Over 835,000 feet of fiber has been completed in Lincolnville and over 715,000 feet has been built in Uniondale. This means we are getting closer to connecting members in these areas.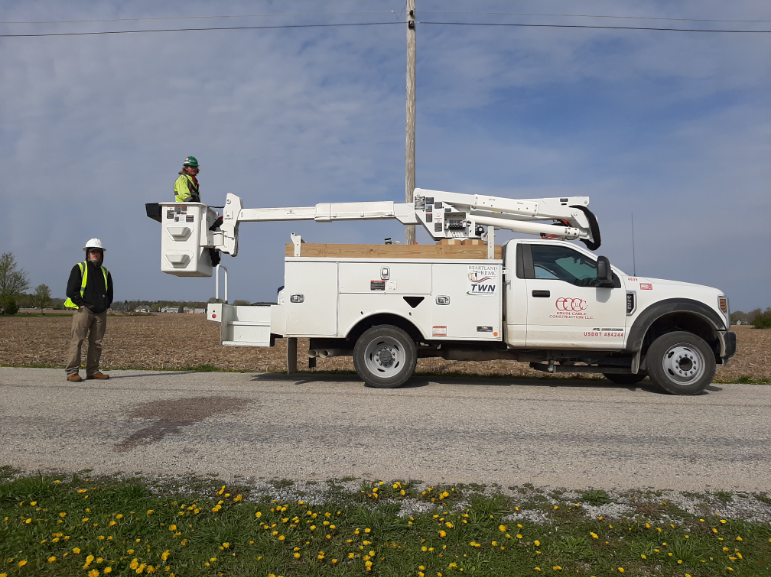 The next area construction will be is the Huntington Zone. Each zone takes several months to build out before we can start connecting members to service, and we understand you may have questions as you start to see activity in your area. To better understand the installation process, click here.   We appreciate your patience in this process and will continue to provide updates on this site. Please check or watch for email updates.